Page Under Construction –
Capital Campaign Updates Coming Soon!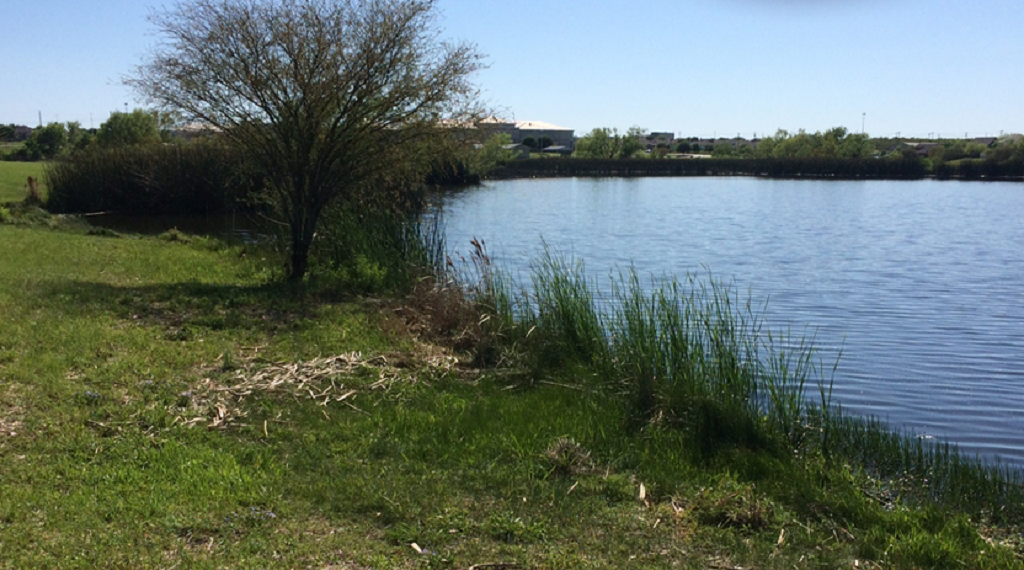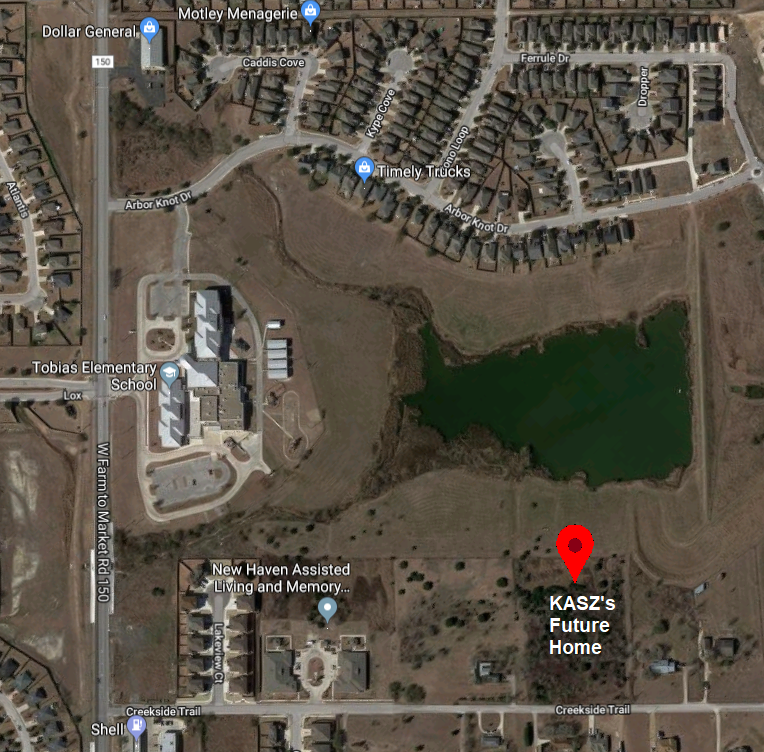 Where are we:
City staff & planners reviewed all of KASZ's 3 years of research and approved the architect to advance to "shovel ready" blueprints.
The cost of the blueprints will be share with the Hays County, City of Kyle, and KASZ. The City and County has since appropriated their amount and now KASZ is actively seeking funding to complete its portion.
KASZ has an active giving campaign on going with over 80 letters going to businesses and angel donors.
Once funding is obtained the architect will deliver "shovel ready" prints and a cost estimate.
KASZ sincerely requests any and all amounts of funding from members, businesses, acquaintances for our cause.
Please spread the news and/or pray.
---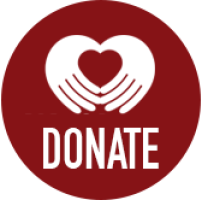 Help us with programs now and in the future
Thank for your support & generosity.
---