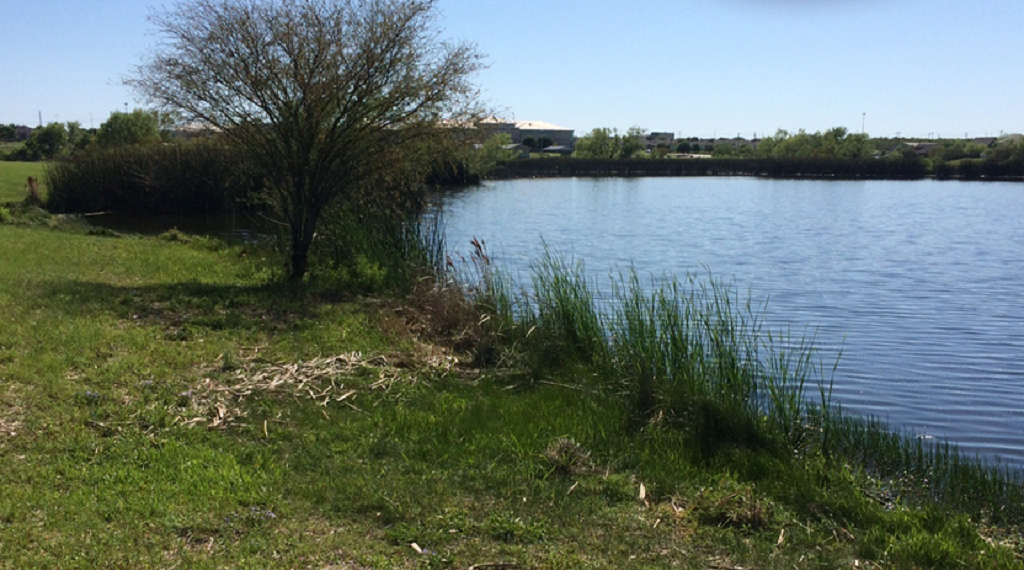 Building Committee update:
We are making use of this time and working with Brenda Coleman-Beattie from 2Thrive4 (funded by St David's Foundation) to develop a Feasibility Study and Business Plan for the future KASZ building. Your help with completing the survey is a component of the Feasibility Study and we thank you for your feedback.
2018 City of Kyle's Offer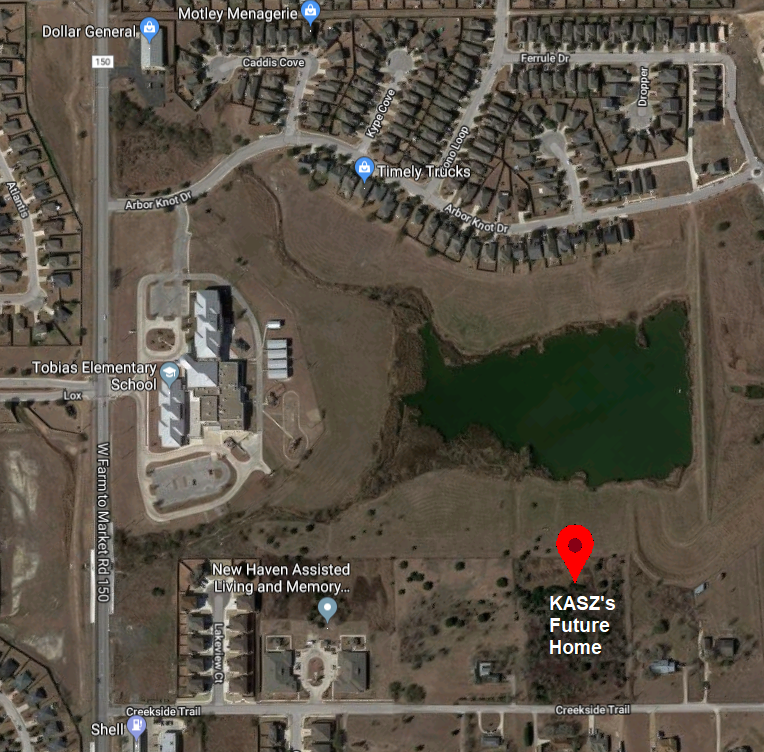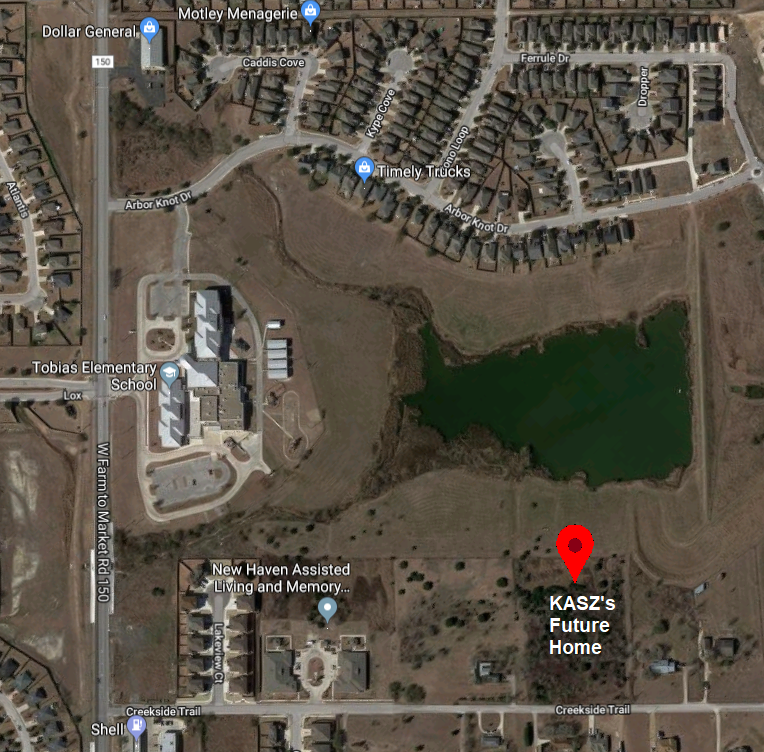 There is a standing offer from the City of Kyle to rent a 5-acre piece of land located in the east-side of FM 150. This quiet, beautiful site has a view of Linebarger Lake and the sound of laughter coming from children playing in the nearby school offer as an ideal environment with therapeutic effect for seniors.
There is no contract drawn between KASZ and the City of Kyle as for now. However, this is an exciting opportunity for KASZ to acquire a new and beautiful facility. A construction of a new building is strongly considered by KASZ at this point even though this project is, as for now, classified as a long-range project.
---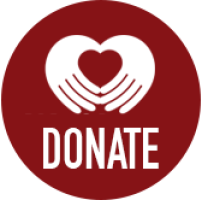 Help us make our dream come true with your support & generosity.
---
Where Are We Now
– Next Phase: Have Building Committee meet with the City to bring proposal in hopes to draw up an agreement
– Current Phase: KASZ established a Building Committee to begin the process of developing a proposal to bring to the city of Kyle
– KASZ commissions a team to write up a Strategic Plan to outline KASZ's goals, needs and core values
– The City of Kyle offers land
– KASZ active membership increases. More activities occurring. KASZ is out growing KRUG Activity Center. Needs a new home
– Kyle Area Senior Zone becomes a corporation. Krug Activity Center becomes home for KASZ