Benefits of Being a Member
KASZ is more than a center to play games!
Members find themselves immersed in an environment that:
– Fosters inclusiveness and diversity
– Builds a community, connections and friendships
– Empowers through education
– Creates fun, healthy and safe experiences
– Promotes vitality and wholesome lifestyles through physical, mental, social, spiritual and other activities
– Inspires service opportunities to "give back"
For more information on what happens at KASZ,
please visit our Events & Activities page.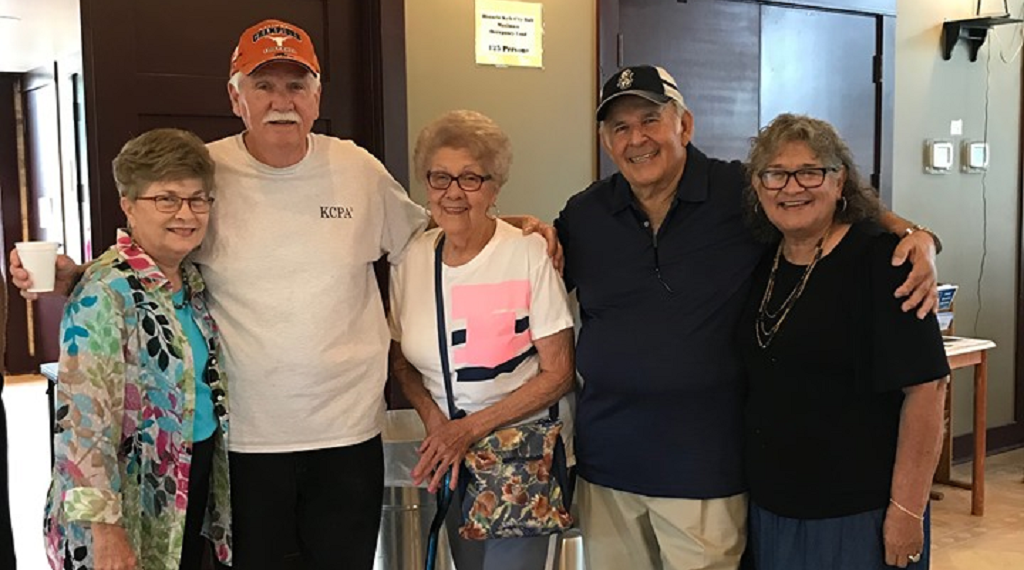 Who can Join?
Membership is open to all people 50 years and older living in the city of Kyle & Hays County without regard to race, religion, color, sex, or national origin. Disabled adults who would benefit through our organization are also welcomed to join.
How do I become a Member?
Starting, January 1, 2023, an annual membership will be $15 per year.
Stop by and complete an application in person*
with your 1st annual payment (Check/Money Order/Cash accepted only)
Physical Address:
101 S. Burleson St.
Kyle, TX 78640
*Hours to accept applications at KASZ are on Tuesday's 9:00am to 12:30pm
(excluding holidays)

OR

Mail us your completed membership application form with
your 1st annual payment (Check/Money Order accepted only (NO CASH))
Mailing Address:
KASZ
P.O. Box 204
Kyle, TX 78640