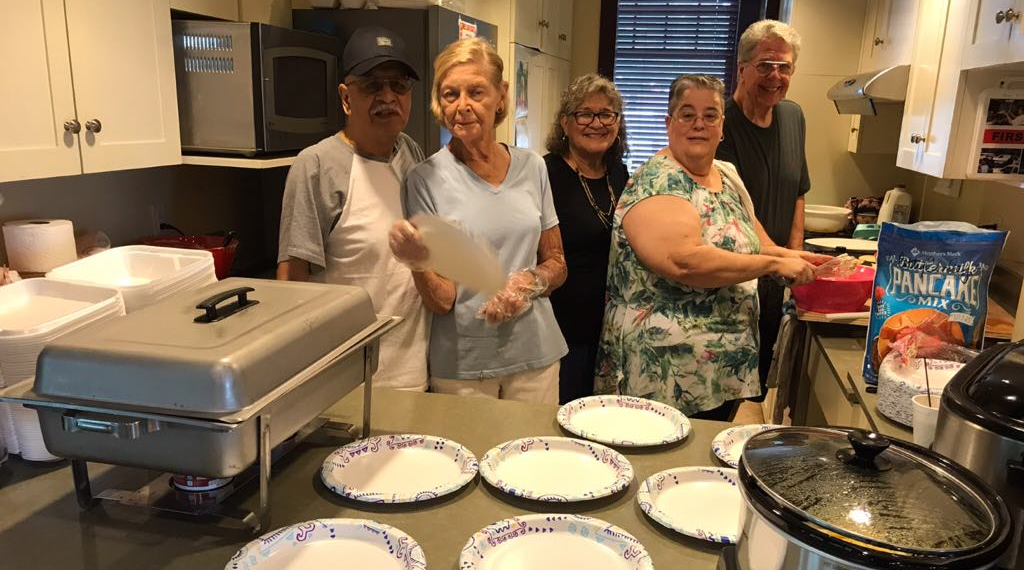 Page Under Construction
KASZ Seniors in the Community
Our members not only take pride volunteering to make KASZ a fun & welcoming place, we encourage and connect our members to volunteer in the community. KASZ keeps a look out for needs of the community and bring them to the attention of our members. Seniors can also discover local volunteer opportunities by visiting this helpful resource: JustServe.org. KASZ also organizes donation drives for our members to participate throughout the year.
If you have ideas for a donation drive or how KASZ Seniors can help the community, please contact us and let's talk!
Volunteering for KASZ
Everyone has a talent! We are always seeking members who can volunteer their time to help setup, run and/or breakdown for activities, be on committees, become chairmen and even run for the board when elections occur.
Current & Upcoming Donation Drives at KASZ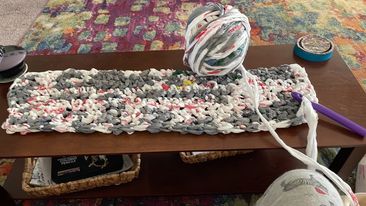 Plastic Bag Collection:
We are collecting plastic grocery bags to help make mats for the homeless. Please bring your unwanted plastic bags to KASZ, so that can make a difference to those in need.
Volunteer Opportunity:
The city is in need of volunteers from KASZ to be ambassadors for the city. There are many ways to do this such as a redcoat program. However, we are in immediate need of volunteers to staff our front desk at city hall and direct citizens to departments as needed. We also need them to answer the phones for us while providing awesome customer service. Of course we will train them and provide all of the equipment needed.

We have a great culture at the city and I look forward for our KASZ volunteers to strengthen our culture even further.

Thanks,
Scott Sellers
IF YOU ARE INTERESTED IN VOLUNTEERING,
PLEASE EMAIL: Kasz78640@gmail.com
Find Our Members Volunteering In…
+ City Hall Front Office
+ Meals on Wheels
+ Legend Oaks Healthcare
+ Orchard Park Assisted Living
+ New Haven Assisted Living
+ Kyle Train Depot
+ Voter Elections
+ San Marcos Visitor/Tourist Center
+ Local Churches
+ Police Department
+ Seton Hospital
+ Paws Animal Shelter
+ Salvation Army Bell Ringers
+ Red Cross
……….and so many other places!
Notice: MEALS ON WHEELS IS IN DIRE NEED OF VOLUNTEERS TO DELIVER meals to the shut-ins or the program may not be able to continue in our community! Please consider helping. Thank you!